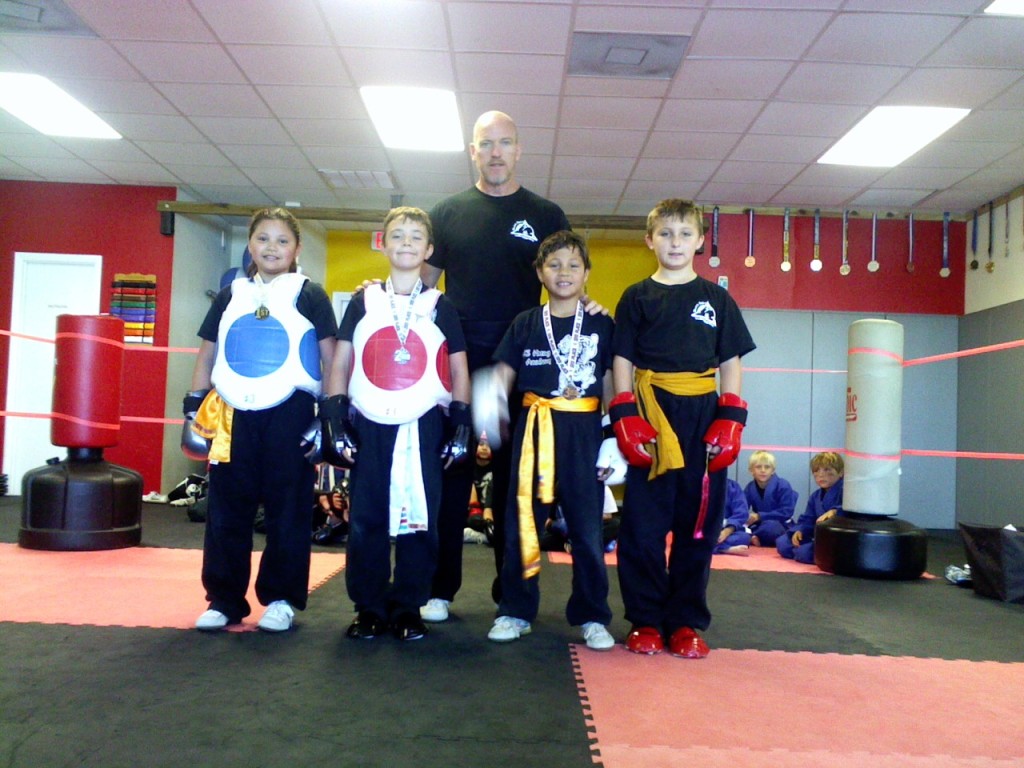 Once again we held our "Warrior Quest" tournament for the students of Black Belt Leaderhship Academy & Jiu-Jitsu.  This year's tournament proved more successful in not only the number of participants, but also the level of competition!
On Saturday, March 24th, both our Little Dragons and Junior Warrior students came prepared to compete in sparring and grappling.  Check out the photos;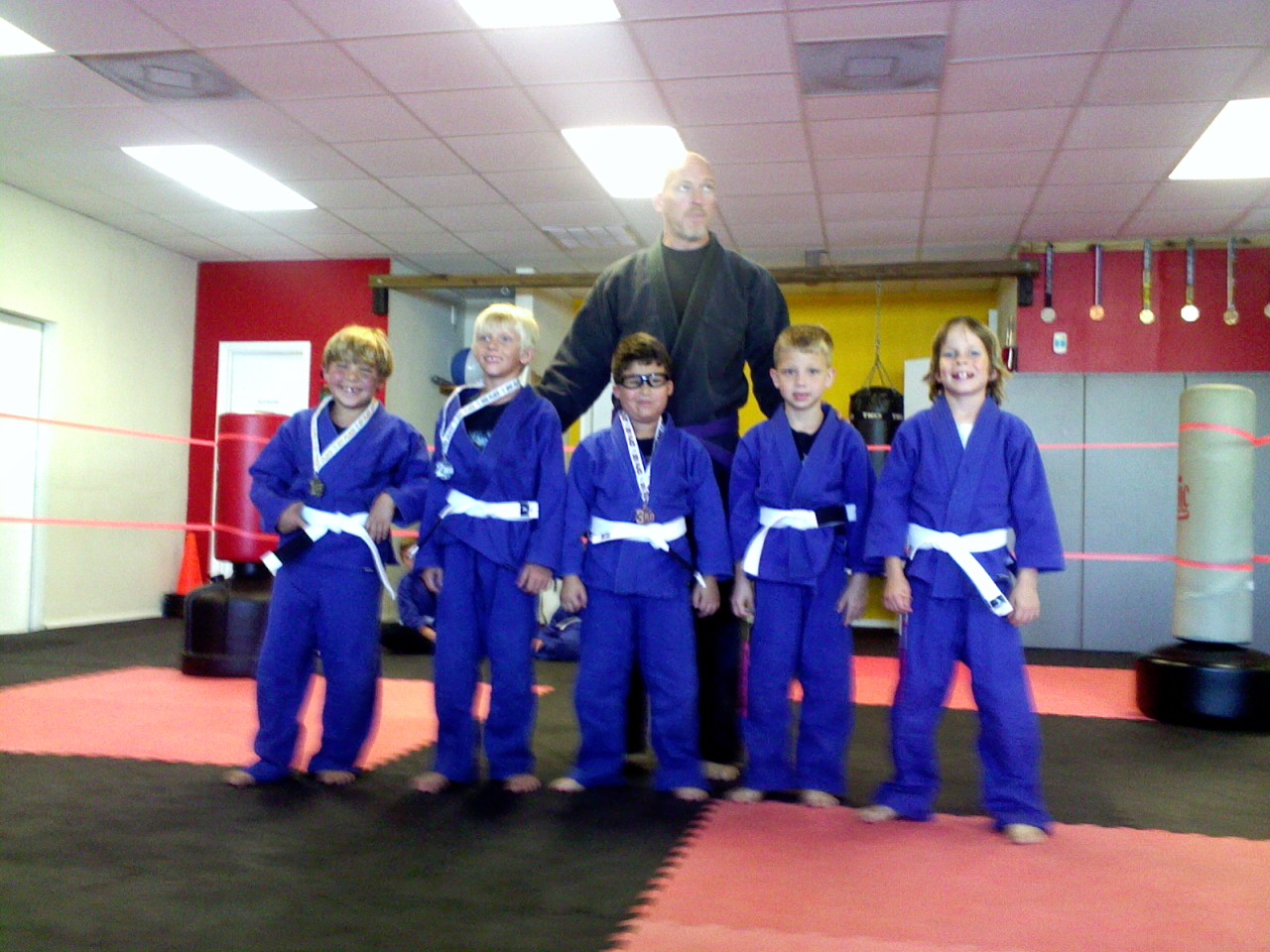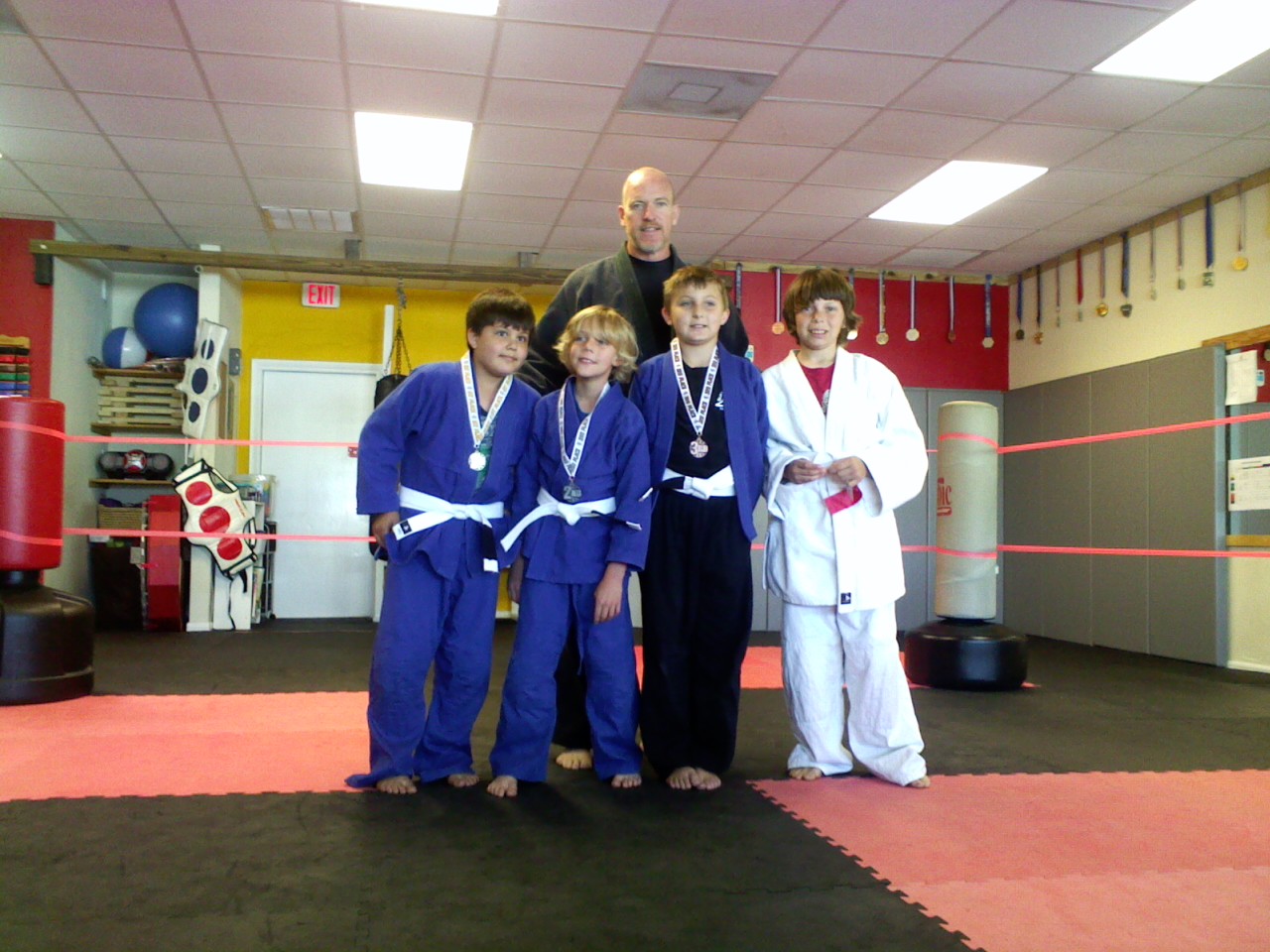 Tournament competition is a great way for students to develop Black Belt characteristics such as courage, sportsmanship and perseverance.  Our students put on a fantastic display and showed their skills in both continuous sparring, no-gi grappling and Brazilian Jiu-Jitsu.
Thank you to all the students and parents who supported our tournament!  We all had a great time and the competitors displayed great courage, skill and sportsmanship.  See you next year!