Contact us: info@blackbelt-leadershipacademy.com

(Click on an image to view the full story)
Welcome to Black Belt Leadership Academy
We give you the physical and mental power to reach your goals no matter what they are. Whether you want self defense, health and fitness, or mastering an
elite martial art that is centuries old, Black Belt Leadership Academy (formerly US Kung Fu Academy), has the knowledge, staff and facilities to ensure that you reach your goals. Located on the Treasure Coast in Jensen Beach, Florida, we serve students from Stuart, Palm City, Jensen Beach and Port St. Lucie.  We offer abduction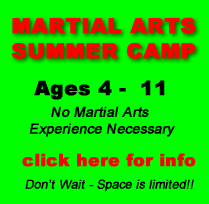 awareness classes for children ages 4 and up, self defense for teens and adults.
Black Belt Leadership Academy teaches Shaolin Kung Fu, one of the oldest and most respected of the martial arts, Chinese weapons, sparring and grappling. We also teach classes in Brazilian Jiu-Jitsu. We offer complete fitness programs for children, teens, and adults that benefit your:
Mind – Develop greater self-discipline, concentration, and self-respect<
Body – Increase your flexibility, endurance, and muscle tone
Spirit – Acquire inner peace and a sense of accomplishment
Stop by our studio today for a tour and ask about our FREE introductory classes.